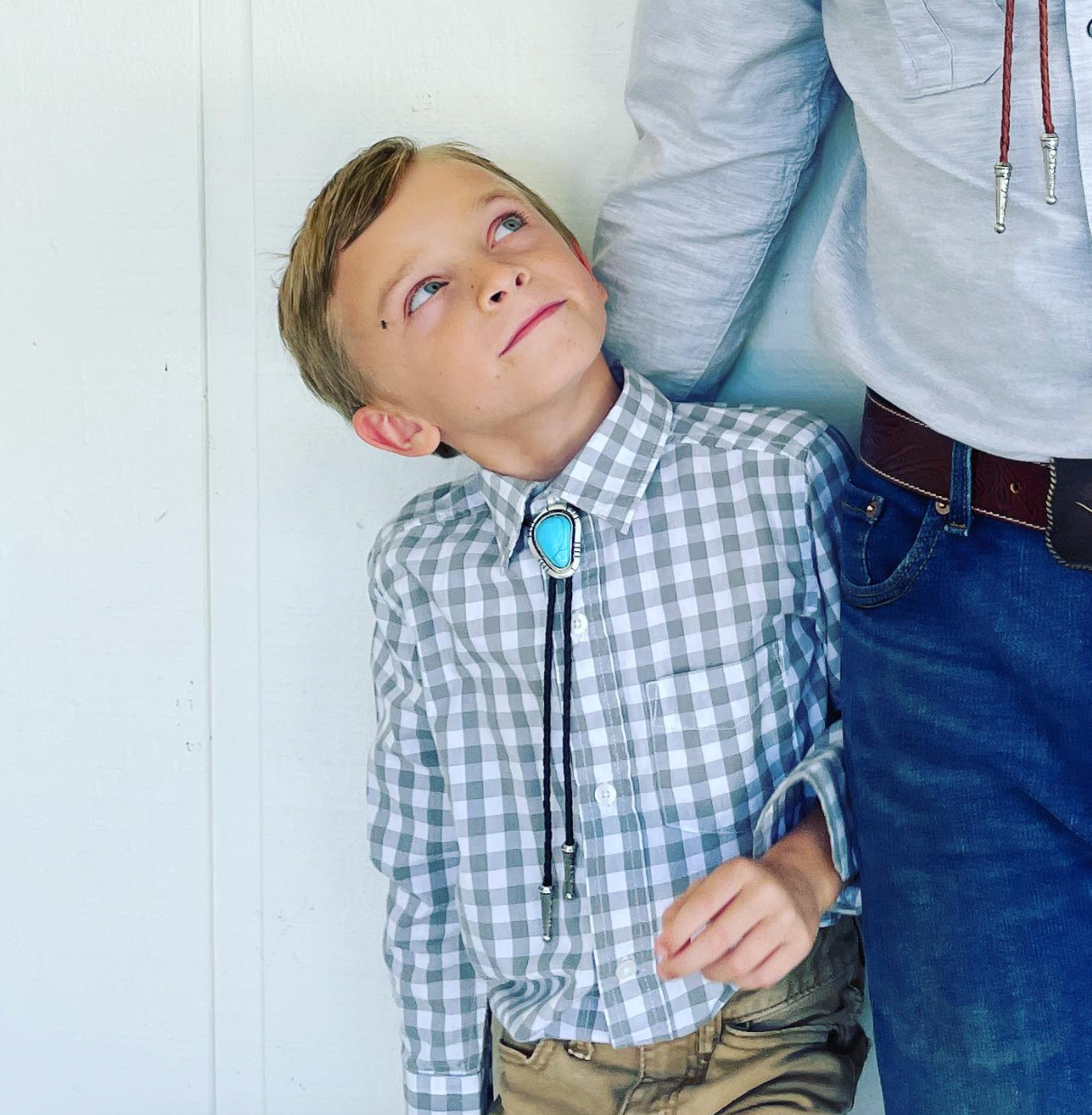 About Us
Welcome to our store!
Staghound Belts has been in business for over 20+ years. 
In the internet's early days, we were selling fashion-forward leather belts to boutiques, department stores and our designs could be found on the cover of many popular fashion magazines. In 2016 we created our online store and we now have popularity worldwide.
 Whether you're looking for a full-grain leather hand-tooled belt strap, gemstone bolo ties to outfit your groomsmen, or a handmade belt buckle to fit your personal style, this is your one-stop shop. Men's accessories shouldn't be saved only for special occasions, our designs are meant to add to your everyday style. 
We pride ourselves on our quality and our customer service. Please reach out if you have any questions and a member of the Staghound team will get back to you promptly.