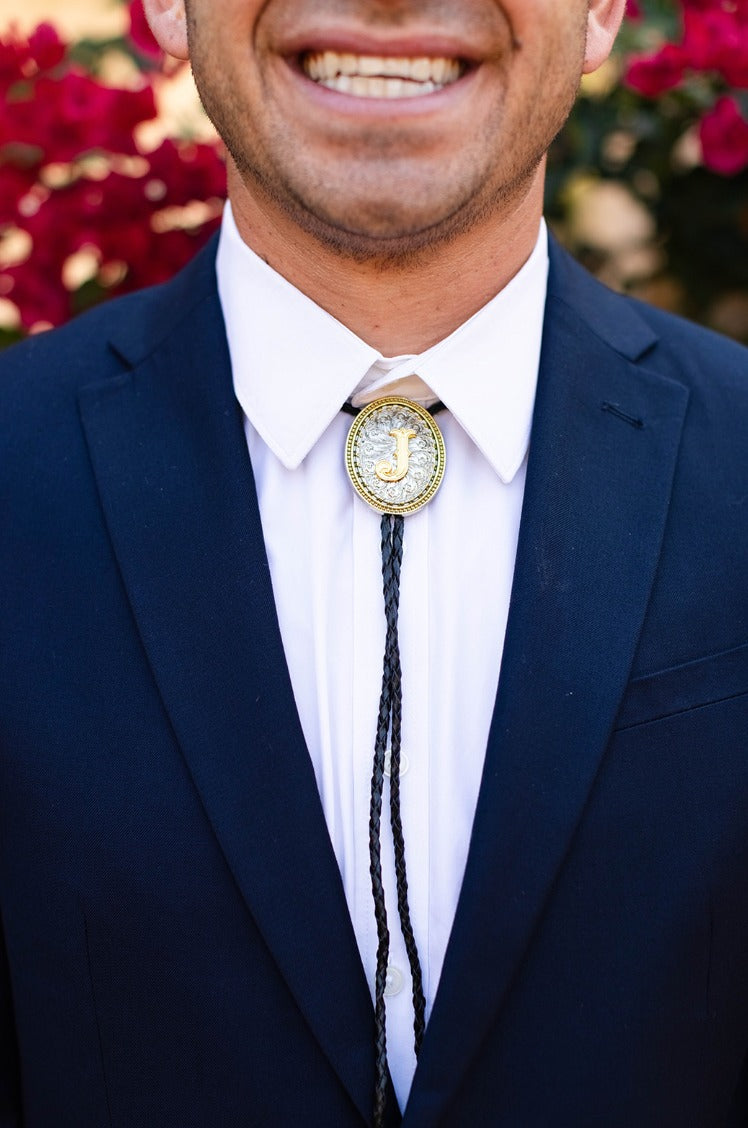 Buisness
Business bolos, or bolo ties, offer a refined take on Western-inspired accessories. Featuring a tasteful cord and elegant clasp, they blend professionalism with a touch of distinctive style. These ties provide a unique opportunity to stand out in business attire, fusing tradition with a polished, contemporary look.
Shop Bolo Ties
Casual
Casual bolos, or bolo ties, are modern Western accessories. With a unique cord and decorative clasp, they add individuality and a touch of rugged style to everyday outfits, effortlessly combining tradition with contemporary flair.
Shop Bolo Ties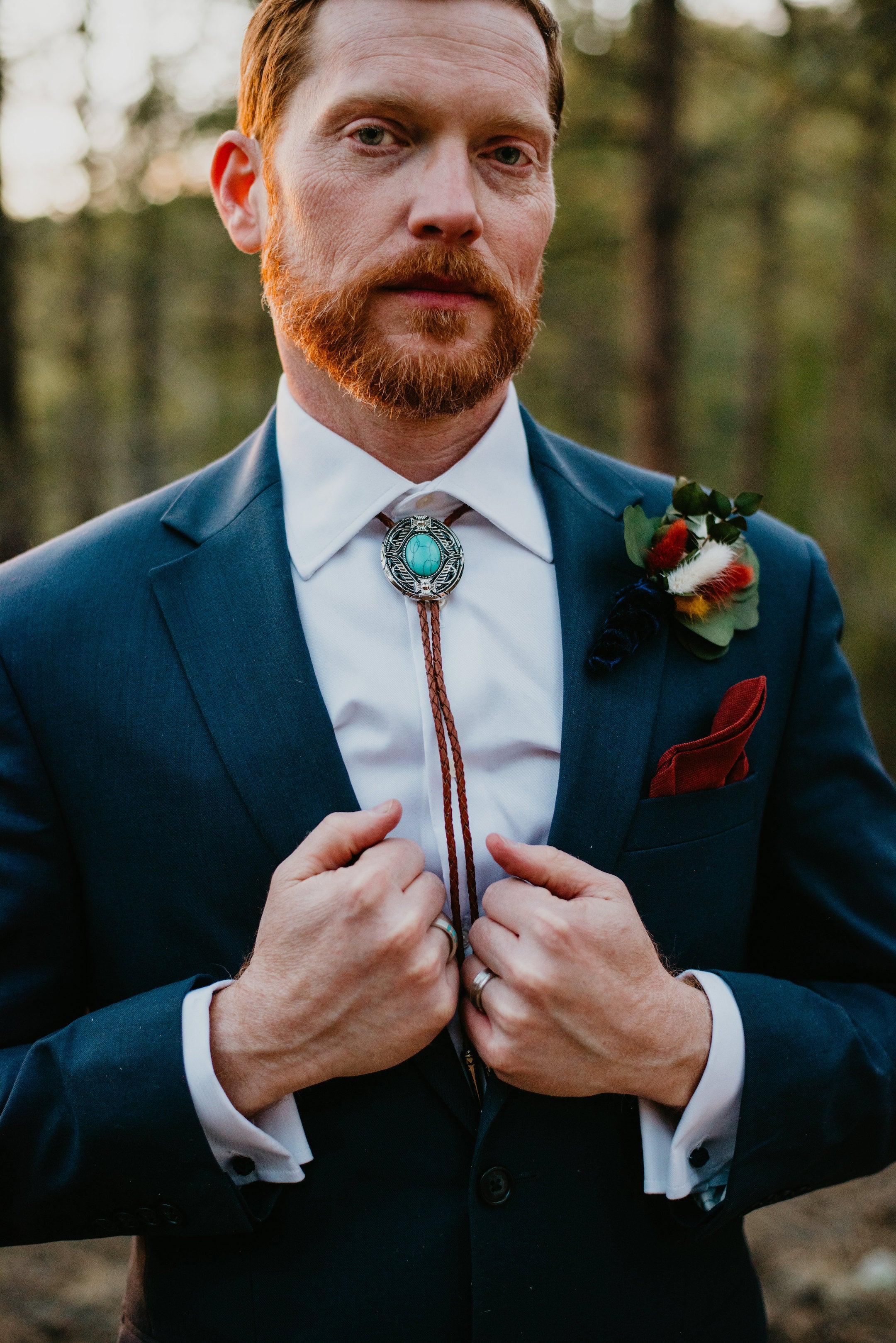 Special Occasions
For special occasions like weddings, bolo ties take on an elegant and distinctive role. These refined accessories, known as business bolos or bolo ties, infuse Western charm with formal sophistication. Crafted with attention to detail, they feature a sophisticated cord and exquisite clasp, creating a unique focal point that complements formal attire. Elevating the ensemble with a touch of individuality, these bolo ties bridge the gap between tradition and modern celebration, making them a standout choice for memorable events like weddings.
Shop Bolos